Amazing Service Dog Is A Guardian Angel
A dog may be a boy's best friend, but the bond that Britton Voss and his service dog Dopey share is like nothing else. The 12-year-old kid from Clearfield, Utah has severe epilepsy and is developmentally delayed and he's had his golden retriever by his side since 2013. But what's amazing about this pup is that he can predict Britton's seizures hours before they happen!
While Dopey spends a lot of his time lying by Britton's side, he's trained to let a parent or teacher know when he senses a seizure is coming. He can fetch Britton's medicine as well and can call 911 too! Dopey has even started panting, nudging and licking his teacher Melissa Lovell's pregnant belly to notify her something was wrong - an hour before Britton started seizing.
"He's a member of our team," says Lovell. "His presence has calmed some of my students down when they simply look at him. The other kids see him as another student— an extension of Britton. This is not just a dog. Dopey's an angel."
Source: Fox News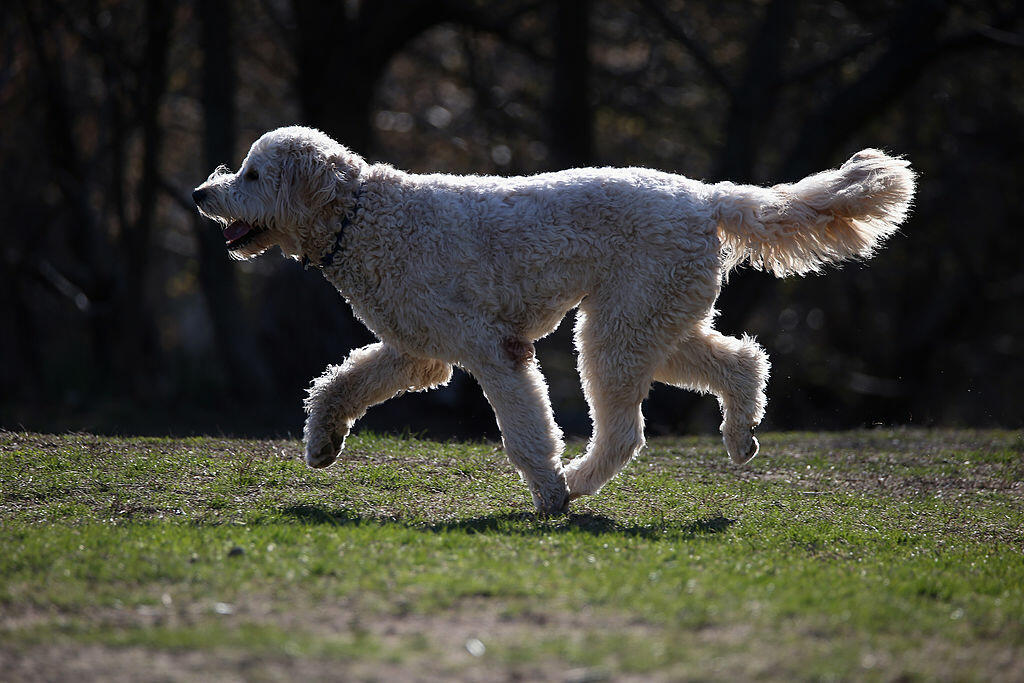 Rip Wooten
Want to know more about Rip Wooten? Get their official bio, social pages & articles on New Country 107.9!
Read more