This Is Surprising, But Great To Hear!
With so many kids addicted to looking at monitors, whether it's on a phone, TV or other device, reading as a pastime seems to be less and less important but according to a new report, more and more parents are trying to make it an essential part of their child's life.
According to Scholastic's Kids & Family Reading Report, parents with children ages zero to five are reading to their children more than they were just two years ago.
In fact, 77% of parents with children in that age range say they've started reading to their kids before they turn one, while 49% read to the kids when they were less than three-months-old. And parents don't necessarily give that up as kids get older. The majority of parents with kids ages three to five say they read aloud to their children between five and seven days a week.
And while the majority of parent say they love reading to their kids, and consider it fun, getting kids to read on their own as they get older can be more difficult. One major problem seems to be finding things they like to read, although parents don't realize it's a problem. While only 29% of parents believe their children have "trouble finding books he/she likes," 41% of kids think it's an issue.
As for what folks are looking for in a good book, both parents and children agree that a good story is the most important thing (42% and 37%), while a similar amount just want to laugh.
Source: Scholastic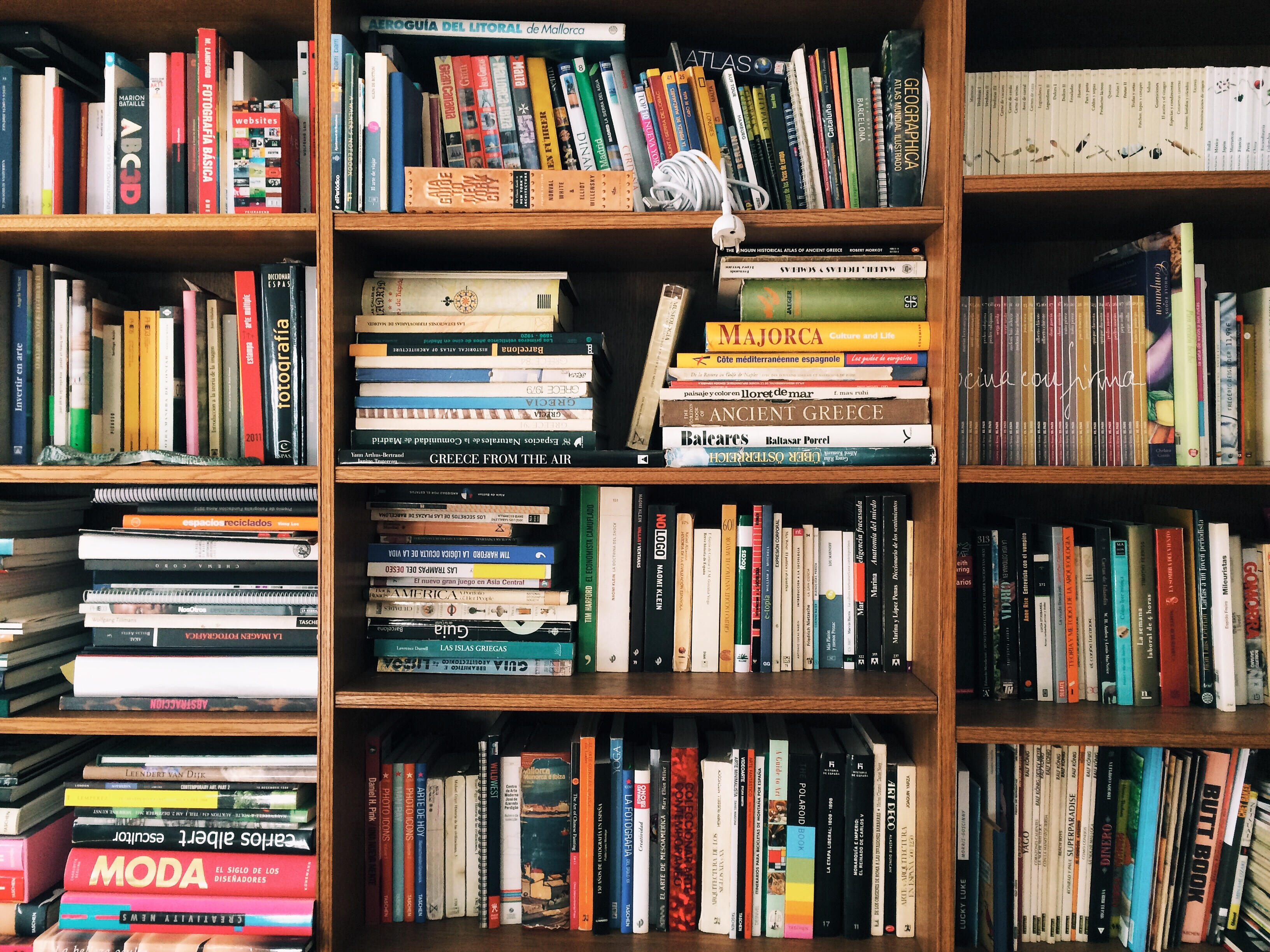 Rip Wooten
Want to know more about Rip Wooten? Get their official bio, social pages & articles on New Country 107.9!
Read more