Unhappy Lotto Winner is Considering Suing...
Regardless of your age, you've probably dreamt about winning the lotto. Scottish woman Jane Park did that at just 17, becoming the youngest EuroMillions winner in Britain's history. Four years later, she's considering suing the lottery, saying no one her age should have been allowed to play.
Park thinks the minimum age for playing the lotto should be 18, claiming the lottery is acting negligent by letting anyone 16 or older buy a ticket. Why is her life so hard, exactly? She says there's "stress" that comes along with being a millionaire and it's hard to find a boyfriend who isn't after her money.
"I thought it would make it ten times better but it's made it ten times worse. I wish I had no money most days. I say to myself, 'My life would be so much easier if I hadn't won,'" Park explains. "I have material things but apart from that my life is empty. What is my purpose in life?"
Source: Mirror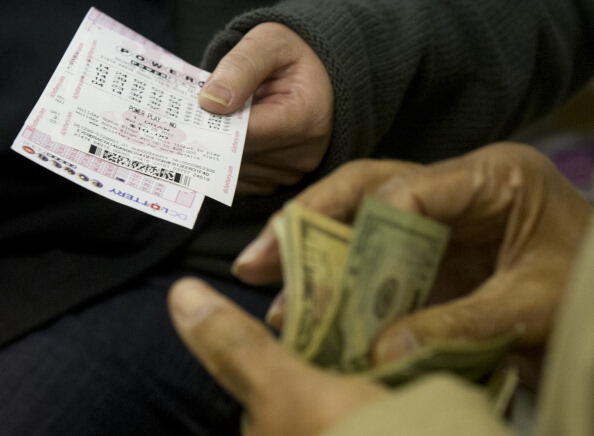 Rip Wooten
Want to know more about Rip Wooten? Get their official bio, social pages & articles on New Country 107.9!
Read more