Breastfeeding Baby Saves Mom's Life!
We know there are many benefits to breastfeeding, but one mom in the U.K. says nursing actually saved her life. Sarah Boyle's son, Teddy, was only six-months old when he started pushing her away each time she tried to feed him from her right breast. And after trying different positions, thinking he was just uncomfortable, she decided his refusal to breastfeed from that side was worth checking into.
A few years earlier, Boyle had a cyst in her breast that was diagnosed as benign, so she decided to have it examined again. And this time, doctors did a biopsy and discovered she had stage two triple negative breast cancer – at 26!
She's now getting chemo and plans to have a double mastectomy. Docs aren't sure why baby Teddy wouldn't nurse from the affected breast, but this mama thinks it's because the cancer changed the taste of her breast milk and he didn't like it.
"For an eight-month-old baby to push his mother away was really heartbreaking," Boyle says. "Nobody can say for certain whether it was Teddy, but I know that if it wasn't for him, then this time next year it could've been completely different if I'd listened to doctors. Instead, I listened to Teddy. It's because of him that I'm now being treated."
Of course, there's no way to know for sure if the baby really "detected" her cancer, but it does show that it's important to get any and all noticeable breast changes checked out. Since around one in eight women will be diagnosed with breast cancer sometime during their lives, it's always better to be safe than sorry.
Source: The Stir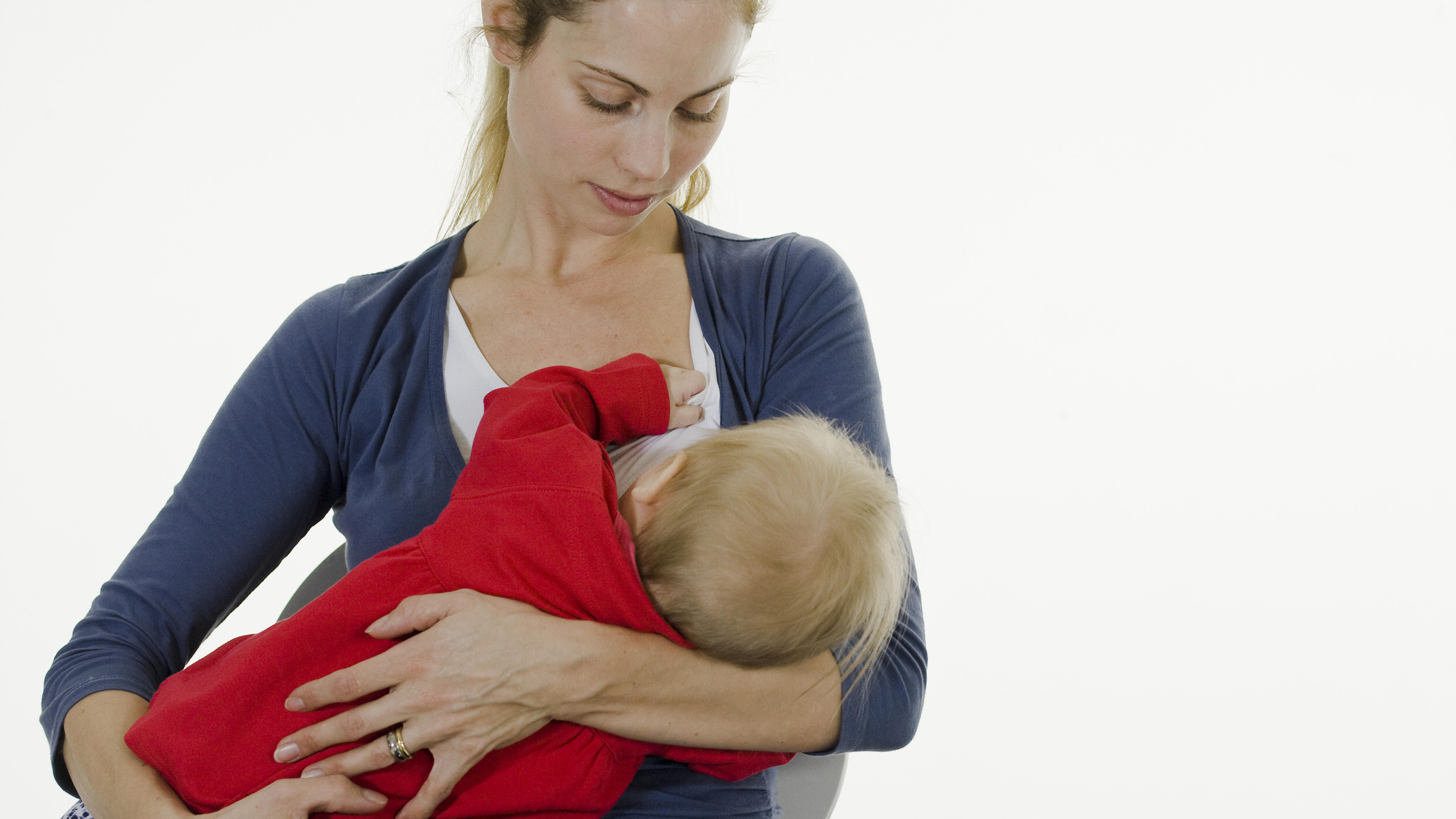 Rip Wooten
Want to know more about Rip Wooten? Get their official bio, social pages & articles on New Country 107.9!
Read more