University Bans Scale to Avoid Reminding Students They're Fat!
The sensitivity factor seems to be taken to the extreme these days.
Carleton University has removed a scale from its gym, because physical reality is too much for some students to handle. A sign where the scale used to be explains the school's decision to ditch it in an effort to keep up with "current fitness and social trends.
An official at the Ottawa, Canada school explains their thinking. "We don't believe being fixated on weight has any positive effect on your health and well-being," said Bruce Marshall, who manages the university's health and wellness program. "The body is an amazing machine and even when we are dieting and training it will often find a homeostasis at a certain weight."
There has been backlash, but also agreement. One student pointed to eating disorders as a reason not to have scales. The school has no plans to change their policy.Source: The Federalist
TALK ABOUT SHOOTING THE MESSENGER! I DON'T NEED SCALES TO KNOW I'M FAT! -Rip Wooten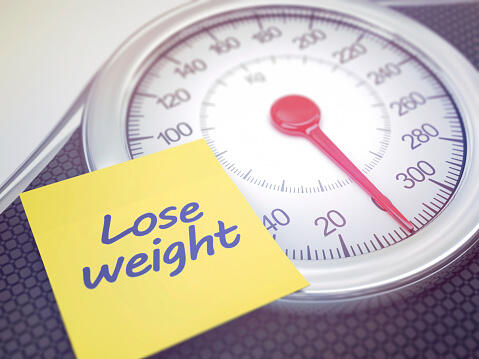 Rip Wooten
Want to know more about Rip Wooten? Get their official bio, social pages & articles on New Country 107.9!
Read more