Boy Injured, his Dog Dead, after Cyanide Trap Goes Off
A community is questioning a federal agency after a "coyote trap" is set off by a boy on a walk.
An Idaho boy is recovering from injuries and his dog is dead after a cyanide trap exploded in Idaho Thursday. 14-year-old Canyon Mansfield was playing with his dog not far from his home near Pocatello when he saw what he thought was a sprinkler head. It was actually a cyanide trap set by the USDA Wildlife Services that targets coyotes that and other predators that wander near homes, farms and ranches.
The device sprayed out poisonous cyanide gas when he touched it, leaving the dog writhing in pain until it died. The boy was sprayed in the face and checked out at a local hospital. Wildlife officials say the spring-loaded devices are only set with permission of the property owner and they are well marked. Local residents are furious and say no one ever asked for or gave permission to set the traps and there was no signage in the area. The community demanded the 44 remaining traps be removed and the USDA says they've complied.
Bannock County Sheriff Lorin Nielson said he's never heard of the devices and that authorities were given no notice about them. He has warned residents to report any traps they see.Source: KPVI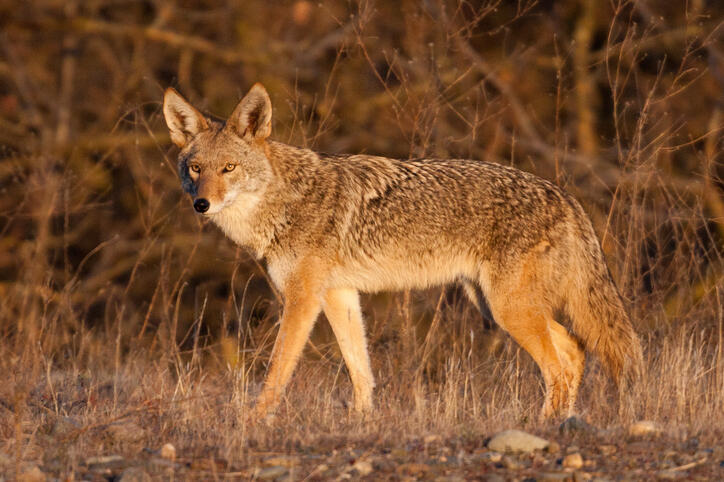 Rip Wooten
Want to know more about Rip Wooten? Get their official bio, social pages & articles on New Country 107.9!
Read more