NOW is The Time To Start Slappin' on The Sunscreen
Are you ready to get used to the sun again and protect your skin?
The cool breeze of the spring air can make it easy to forget that the sun's rays are just as harmful to our skin as they are during the heat of summer. Doctor Amy Kassouf [[ kass-OOF ]] with the Cleveland Clinic says our skin doesn't have any protection built up because it likely hasn't been exposed to the elements of the sun during winter months. She notes a little bit of color does provide some natural protection even though it is damaging to the skin. Doctor Kassouf says it's best to get a little at a time and to make sure you're wearing a broad spectrum sunscreen, which covers both UVA and UVB rays.Source: MetroSource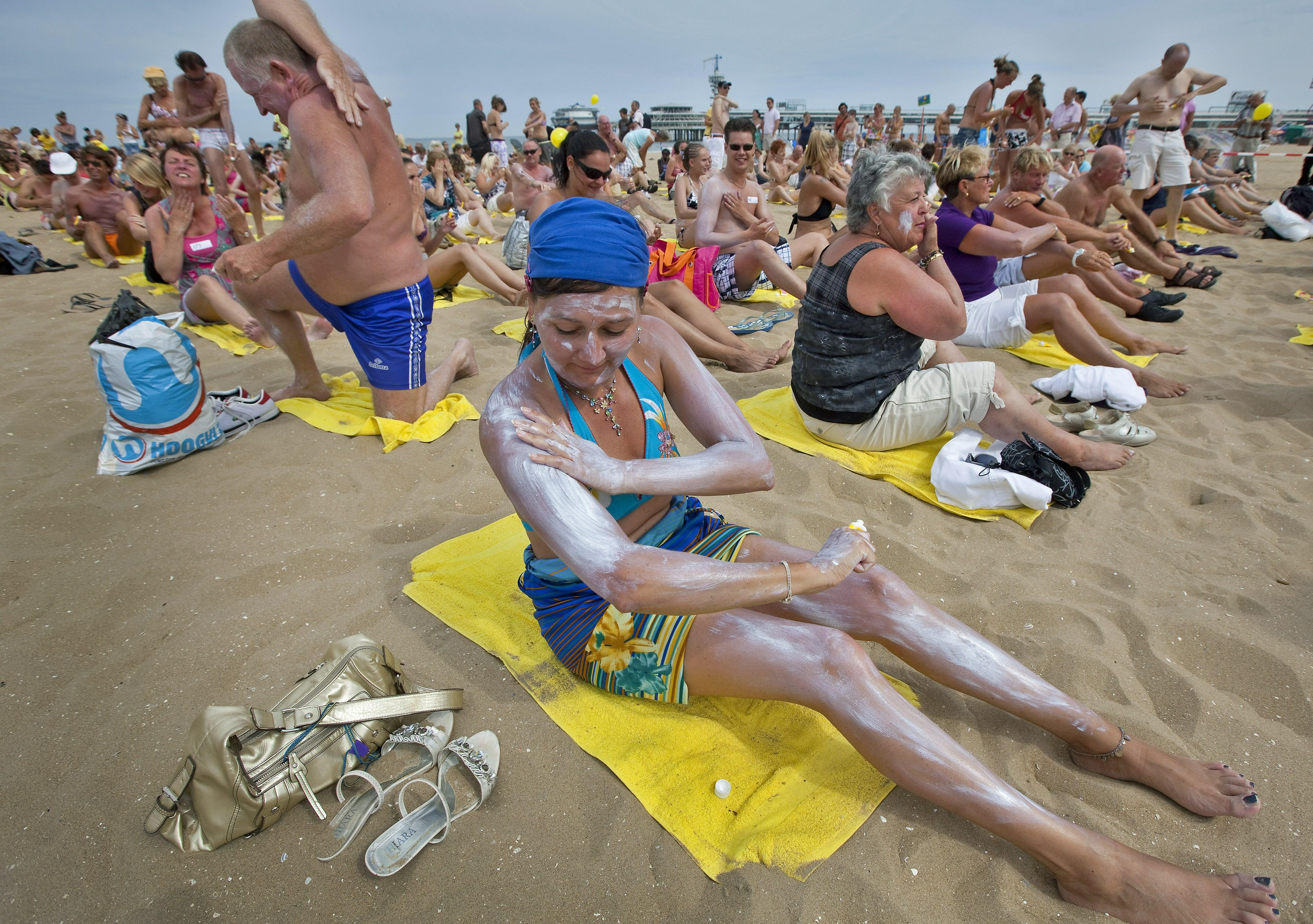 Rip Wooten
Want to know more about Rip Wooten? Get their official bio, social pages & articles on New Country 107.9!
Read more