Paramedic Rescues 3-Month-Old From Freezing Lake!
Illinois paramedic Todd Zobrist was called to Silver Lake after witnesses saw an SUV drive down into the lake and he jumped into the frigid water to check inside the submerged vehicle. It was dark and he expected to find an adult, but instead it was a three-month-old baby.
Zobrist says the water was up to the windshield when he saw a car seat in the back seat and two tiny hands and feet, already turning blue. But his training kicked in, he got the infant out and performed CPR. After spitting out some water, the baby boy started breathing on his own.
Now the 31-year-old paramedic is being called a hero for responding so quickly and saving the tiny tot's life. Sadly, the baby's mother was found dead in the lake hours later and his father was found dead of a gunshot wound. After being treated for hypothermia, Zobrist has met and held the baby, and calls the rescue "just another day on the job."
Source: People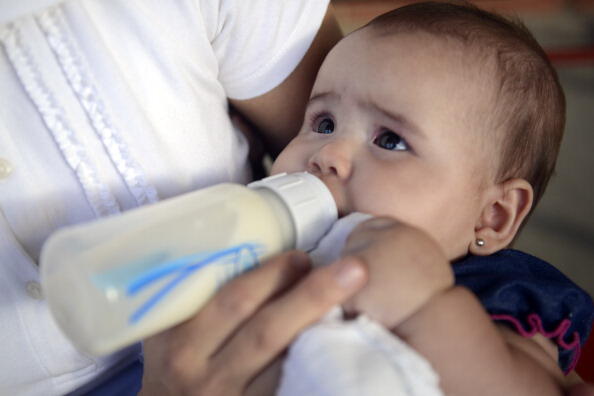 Rip Wooten
Want to know more about Rip Wooten? Get their official bio, social pages & articles on New Country 107.9!
Read more