McDonald's Is "Freshening Up" It's Menu!
McDonald's fans love their burgers regardless of how unhealthy they may be, but they soon may taste a difference that's bound to improve on the experience. The fast food chain just announced that they are doing away with frozen meat, sort of.
Beginning next year, the chain is changing to fresh beef patties for their Quarter Pounder. The move is considered a necessary step to compete with chains like Wendy's, Shake Shack and In-N-Out burger who have always used fresh beef, which they believe tastes better. Of course, McDonald's isn't about to admit the change is in reaction to their competition, and will only say they made it because of consumer demand.
The chain said they decided to start the change with the Quarter Pounder because it "is right up there with the Big Mac as we think of iconic products" and "it's where we have most demanding customers." And there's a good chance Micky D's won't stop there. "By no means are we done," McDonald's USA president Chris Kempczinski says. "This is a first step."
Unfortunately for folks in Alaska and Hawaii they won't be able to experience the change. Distance and logistics in shipping prevents McDonald's from making the switch there.
Source: USA Today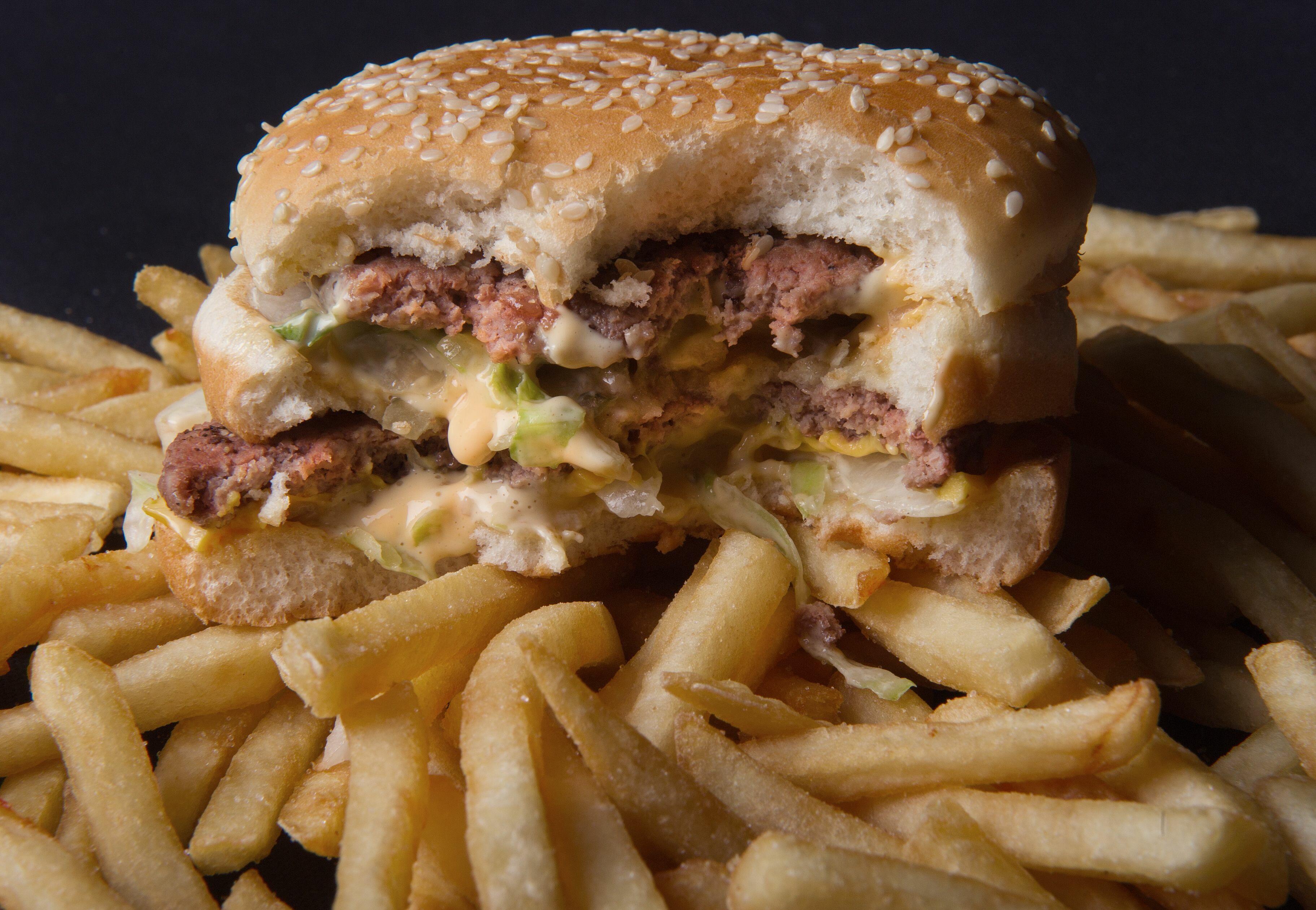 Rip Wooten
Want to know more about Rip Wooten? Get their official bio, social pages & articles on New Country 107.9!
Read more