If you're going to get into the world of stealing cars, you've got to learn how to drive shift. Alabama man Randy Dewayne Vert found that out the hard way when when he stole a flatbed delivery truck and tried to flee. Instead, he led police on a low speed chase because he couldn't get the vehicle out of first gear.
The truck traveled at speeds of 25 to 30 mph until the transmission seized and the truck stopped. Vert is now facing charges of first-degree theft of property, reckless endangerment, attempting to elude and resisting arrest.
Source: AL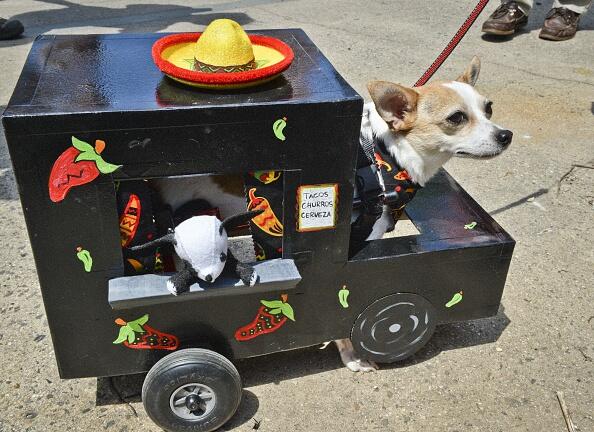 note: This is not the suspect, or the stolen truck. I just thought it was a funny pic LOL!