Warren Buffett Donates Another 3.2 Billion in Stocks!
Warren Buffett is giving almost three-point-two-billion dollars in Berkshire Hathaway stock to charity.
This hefty donation is part of his pledge to donate a portion of his wealth to those in need. The 86-year-old is donating over 18-million Class B shares to five different charities including the Bill and Melinda Gates Foundation, Susan Thompson Buffett Foundation, Sherwood Foundation, Howard F. Buffett Foundation and NoVo Foundation.
Last year, the Nebraska billionaire investor donated almost two-point-nine billion dollars to charity. Buffett said he hopes to have all his Berkshire shares donated through annual charity gifts which will be completed ten years after his estate is settled. Source: CNN Money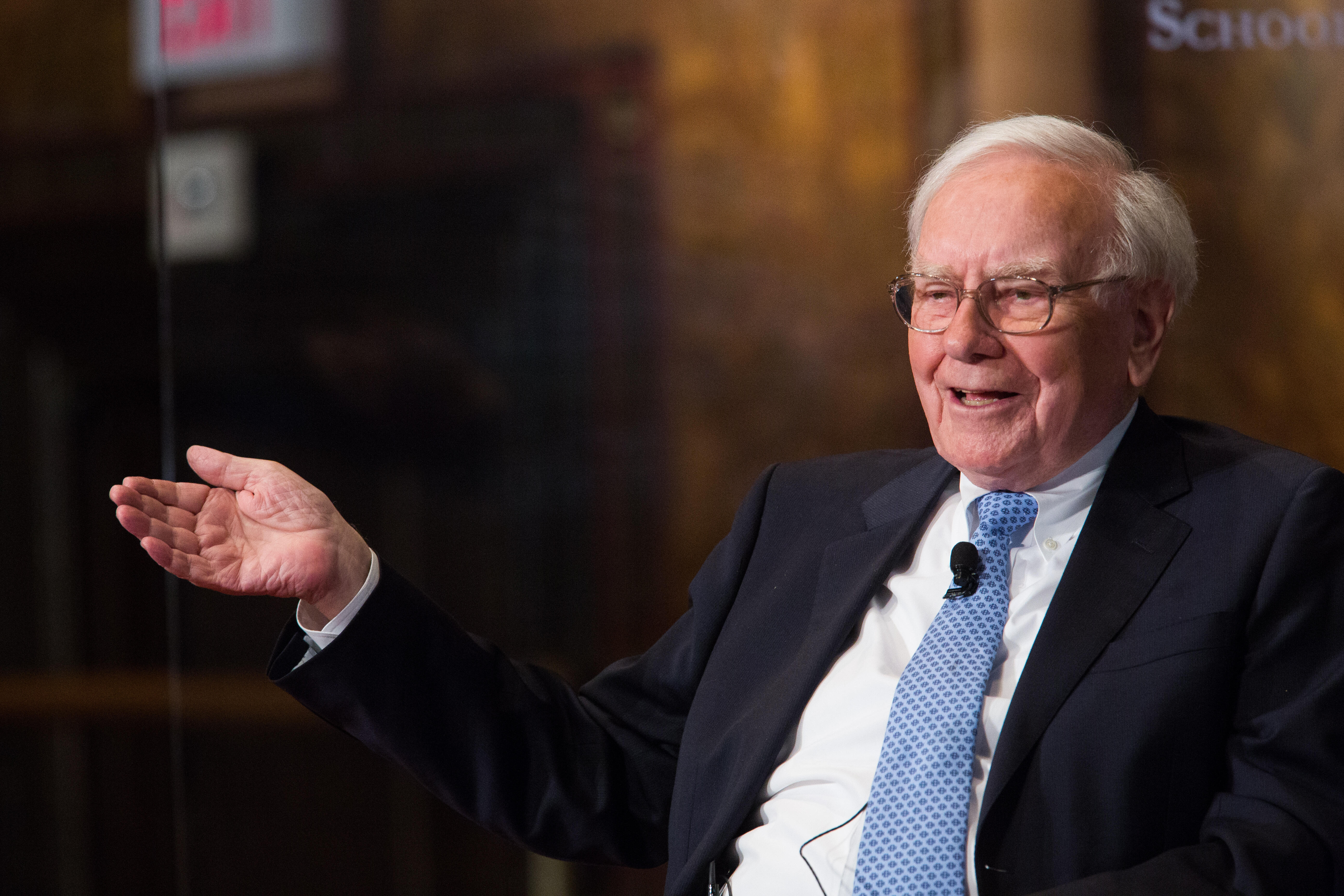 Rip Wooten
Want to know more about Rip Wooten? Get their official bio, social pages & articles on New Country 107.9!
Read more