Survey Says... You Can't Even Pay Us to Go to The Gym!
Our love-hate relationship with going to the gym just got the research treatment and the results won't shock anyone.
We aren't fans of working out and even paying us to go doesn't work. Researchers offered 836 new gym members at a private gym a range of incentives. Most of the subjects went for six weeks but after that, not so much. The rub is that Americans don't think they need motivation to go despite the schedule adjustment and the effort needed.
More than a third of Americans abandoned their new workout resolutions by the end of January and, by the summer, less than half of people who signed up for the gym are still going. Chances are if you have a gym membership, it's wasted money.
If you really do want to head in for a work out, then try getting with people for a healthy competition. It will give you a goal and support. Source: New York Post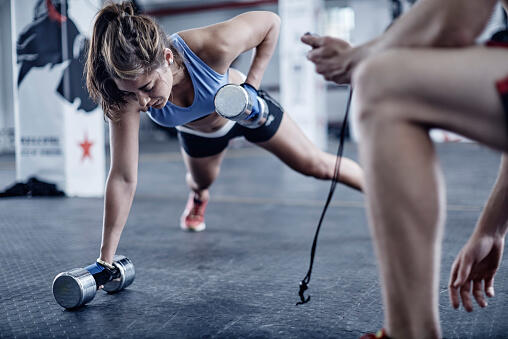 Rip Wooten
Want to know more about Rip Wooten? Get their official bio, social pages & articles on New Country 107.9!
Read more